THE CHILDREN'S MINISTRY OF VINEYARD MARYSVILLE
Our desire is to express God's love to our children and youth of all ages, helping them walk a closer relationship with Him.  We believe that our children can learn to understand and live out Kingdom values in their daily lives.  Jesus clearly affirmed this reality as recorded in Luke 18. 
*At the conclusion of the service, to ensure the safety of the children, the teachers only release them if we have a signed form stating the child can be sent upstairs when service is over. Any child without a signed form will need to be picked up by a parent at the kiosk.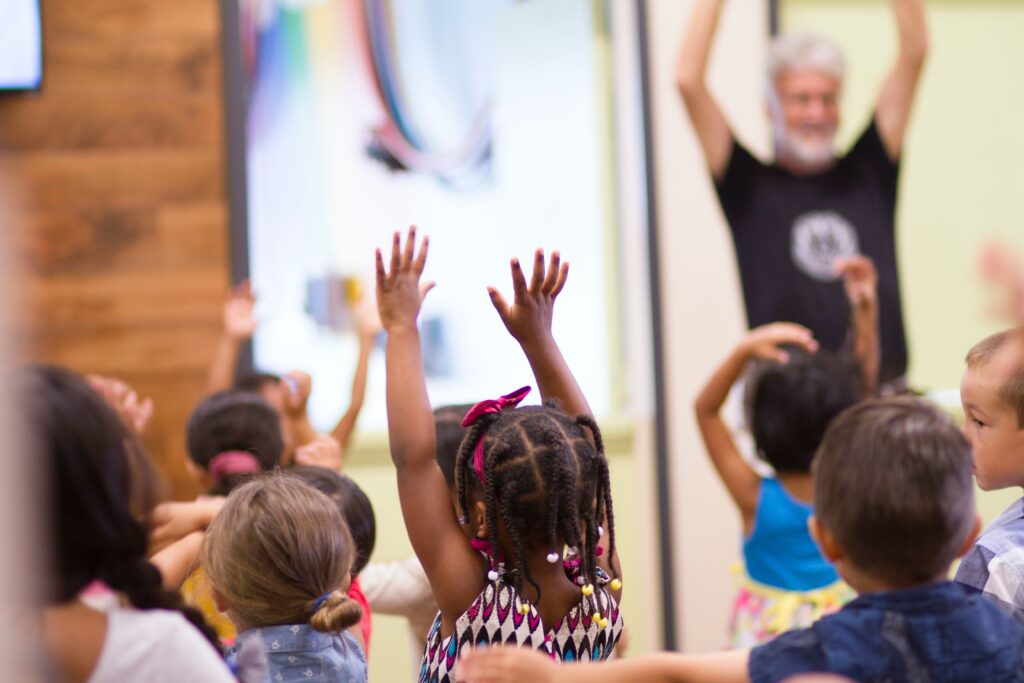 For more information, please contact:
Sue Lee, Children's Ministry (Nursery/Children):
Harla Lawson, Youth Leader (Middle School/High School youth):
THE YOUTH MINISTRY OF VINEYARD MARYSVILLE
Youth Group (9th-12th): Youth Group meets the 2nd and 4th Sunday nights of each month from 5:30 – 7:00 PM.  Along with the regularly scheduled group nights special events will be offered throughout the year including opportunities for community service, concerts, outdoor activities, etc. The younger Middle School youth will often be invited to participate in these extra activities. 
Watch for announcements!
For more information, please contact:
Harla Lawson, Youth Leader (Middle School/High School youth):