The Prayer Ministry Team strengthens the culture of prayer in our church family in three ways through prayer:
Interceding for others

Leading by example

Raising awareness for local, regional, and global needs
Our mission to partner with Jesus in intercession is two-fold: To share the love of the Father by interceding for healing, deliverance, and wholeness for all, and to intercede for the will of the Father to be done on earth as it is in Heaven.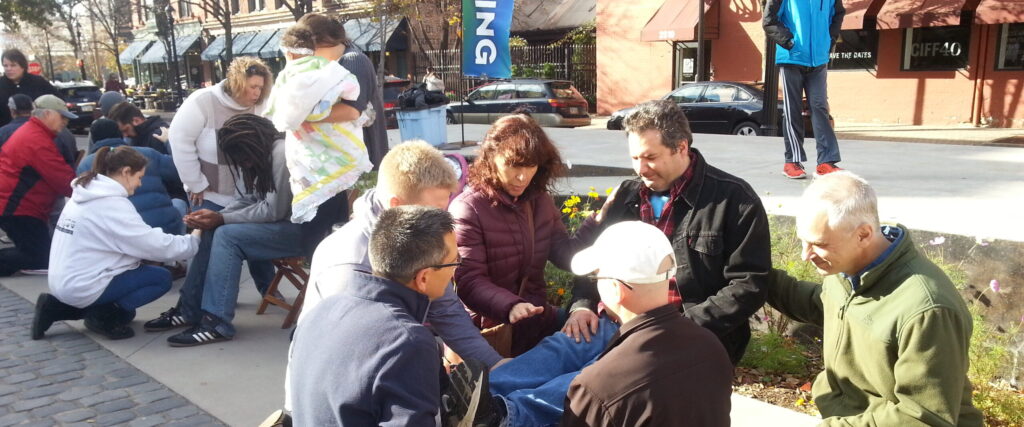 Ways to serve and be served:
The Vineyard of Marysville is a church that values cultivating intimacy with God through communing with Him in prayer. We take our example from Jesus, who is ever interceding on our behalf before the Father. We believe that the prayers of the righteous are effective, and that the Creator of the Universe moves at the sound of our voice.
For more information on getting involved with the Prayer Ministry or if you have questions, please contact our Prayer Ministry Leader, Shawna Pierce.
IF YOU HAVE AN URGENT PRAYER REQUEST OR WOULD LIKE SOMEONE TO PRAY WITH YOU, PLEASE EMAIL OUR PRAYER MINISTRY AT: