WHAT ARE HOME GROUPS?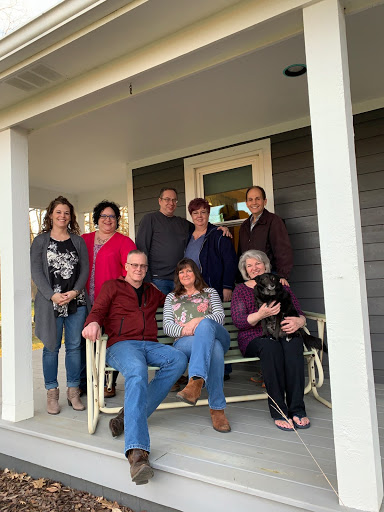 Home Groups offer a wonderful opportunity to do life together. We worship, study the Bible, and enjoy Christian fellowship in a smaller setting. We recognize that, in a larger church, it is sometimes difficult to get connected in a meaningful way.  We also recognize we were not created to experience life alone.  We were created by God to thrive in community with other believers.  Our home groups, therefore, provide this kind of opportunity. People can laugh together, learn together, and grow together.
Home Groups offering the following: (1) Gathering with 3 to 15 people, (2) learning through prayer & Bible study, (3) building kingdom friendships, and (4) flexible days and times! Consider joining one of our groups (see list below)! Let's do life together!
Please contact the small group leader prior to attending to make sure there are no changes.
HOME GROUP LIST
These are our active home groups: 
CONTACT US
If you have more questions about Home Groups and desire assistance to get connected in a group, don't hesitate to contact us.
Jim & Sharon McFarlane, Home Group Coordinators: smcfar@MeterMall.com