For more details on our In Person and Live Stream services, click here.
Ongoing events include:
Sunday Worship: Join our church for our Sunday morning services at 9:00 AM and 10:45 AM at our facility on 913 West 5th Street, Marysville, Ohio. Services are approximately 1 hour and 15 minutes in length. Everyone is welcome on any given Sunday! You will sense the love of God in our midst! 
Small Groups: We are not just a Sunday morning church. We also value gathering in small groups for spiritual growth and in-depth relationships. See the brochures in the foyer or check out the group list online.
Small Kingdom Groups (SKGs): SKGs are men's or women's groups of 3-5 people (see brochure in the foyer). This is not a leader-led Bible Study, but a relational  approach to encourage one another weekly in Jesus. Contact Conrad at conradesh@vineyardmarysville.org.
Worship and Intercession Evenings: Our Worship and Intercession Evenings are the 4th Sunday of every month, 6:00 – 7:15 PM in the church sanctuary. This is an encouraging time of learning to hear God's voice, worshipping the Lord, offering prayer ministry to each other, and practicing spiritual gifts. Contact Shawna at thesoprano1@yahoo.com.
Coffee and Connections: PLEASE NOTE: Coffee and Connections has been postponed until after the pandemic or until gathering guidelines have eased.  Coffee and Connections is our monthly gathering for people who are new to the Vineyard. We have this on the first Sunday of every month, immediately following the worship service.  You will get to know our pastors and leaders, learn about the church, and explore how to get connected. Join us! Contact Denise at denisemast@yahoo.com.
Marriage Touch Point: This is a special interest group to strengthen marriages in our church and community. They meet 1st Sunday of the month, 3:00 PM in the sanctuary.  Contact Leslee at leslee.carson15@gmail.com.
---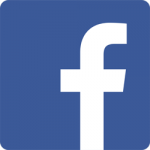 To keep up with all other church events, follow us on Facebook: Vineyard Church of Marysville
---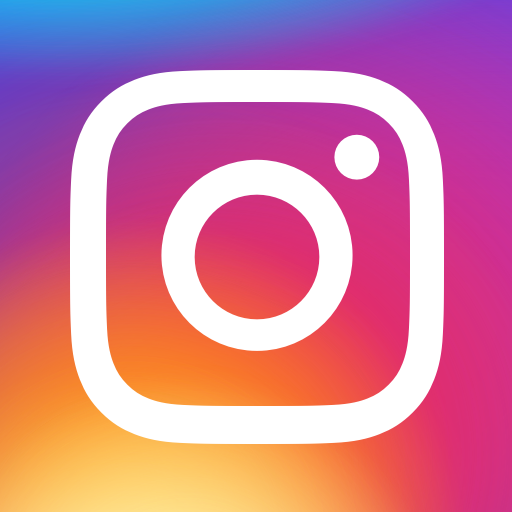 Or, follow us on Instagram: Vineyard Marysville